Did You Know?
Our business has two separate divisions:
Food and nutrition consulting, with a focus on schools, marketing and operational excellence.
Professional association management, with a focus on those practicing in the field of dietetics, food and nutrition.
What's New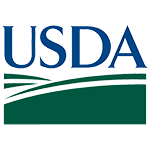 USDA has great school meals resources.
Access here.
What We've Learned Recently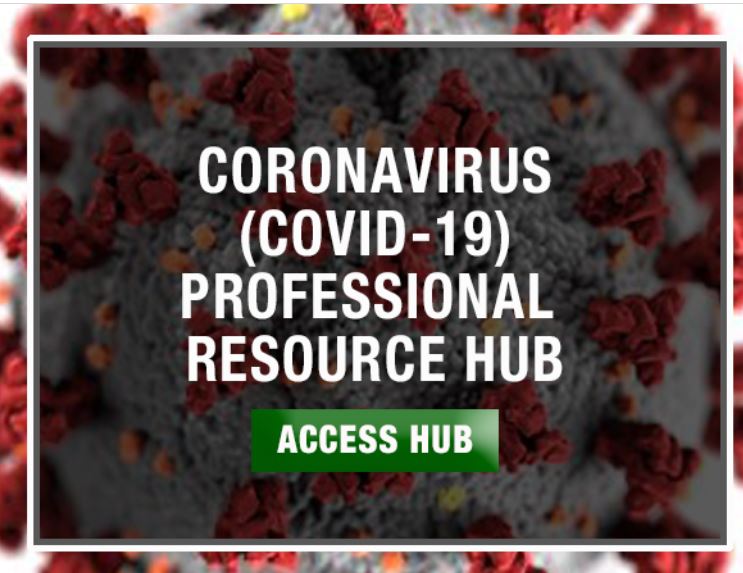 The Academy of Nutrition and Dietetics has a comprehensive list of resources and links related to COVID-19.

The CDC has guidance for school nutrition professionals and volunteers.