Did You Know?
Our business has two separate divisions:
Food and nutrition consulting, with a focus on schools, marketing and operational excellence.
Professional association management, with a focus on those practicing in the field of dietetics, food and nutrition.
What's New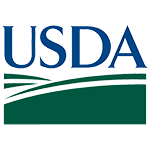 USDA announced updates to the school nutrition standards on 2/4/2022. Learn more.
What We've Learned Recently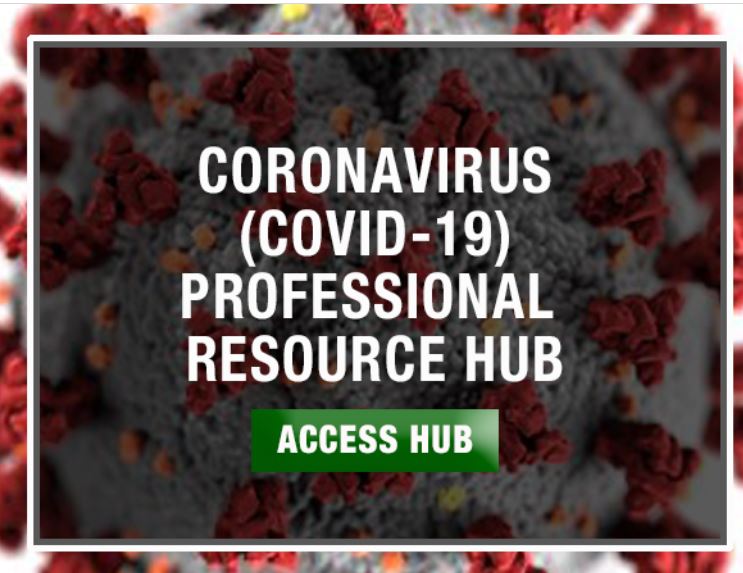 The Academy of Nutrition and Dietetics has a comprehensive list of resources and links related to COVID-19.

The CDC has guidance for school nutrition professionals and volunteers.